Company profile
Maurin Fasteners
OUR VALUES, OUR COMMITMENTS
Maurin Fasteners,specialist in fixing systems, proposes a complete and diverse palette of products. cinématiques.
From standard product to custom-made product, whatever is your business sector.
Maurin Fasteners meets your exact requirements thanks to its professional expertise.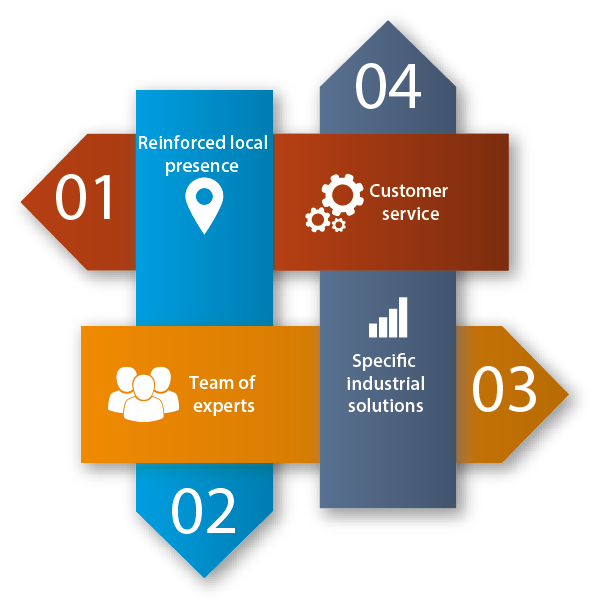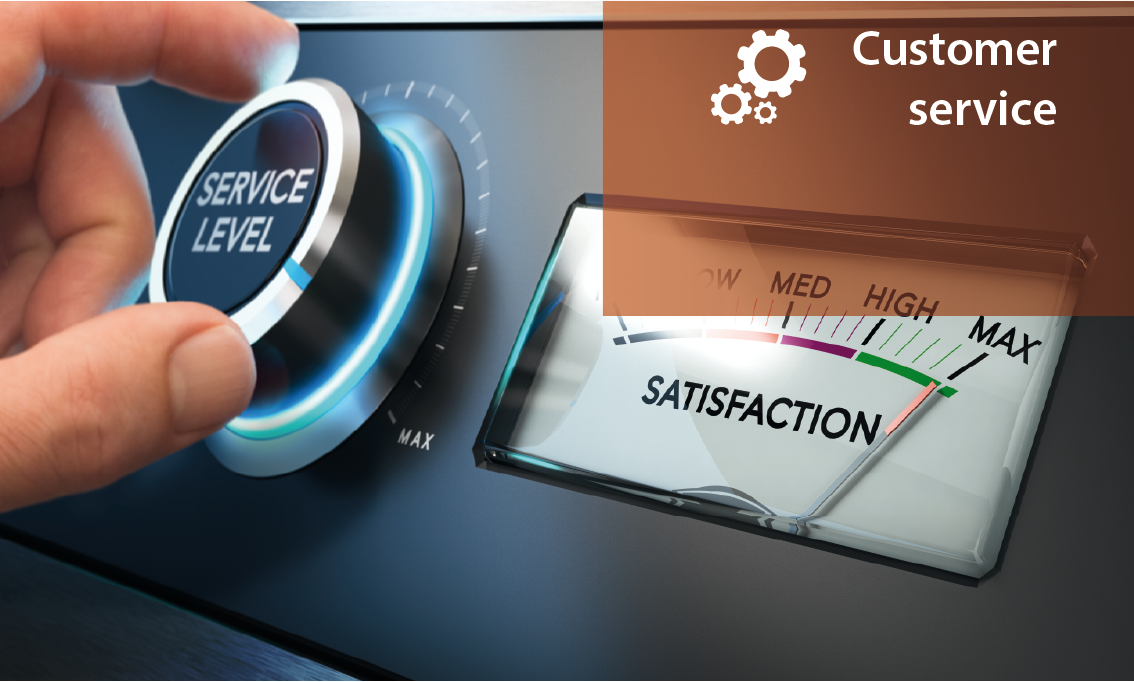 With a rich industrial past, Maurin Fasteners is rooted in the present and focused on the future.
Our industry and our products evolve through technological innovation to develop OUR skills and improve YOUR performance.
Our customers' satisfaction is our main commitment. We accept no compromise on the quality of our products, our solutions and our customer service.
Our values are always the same: service, technique and local presence.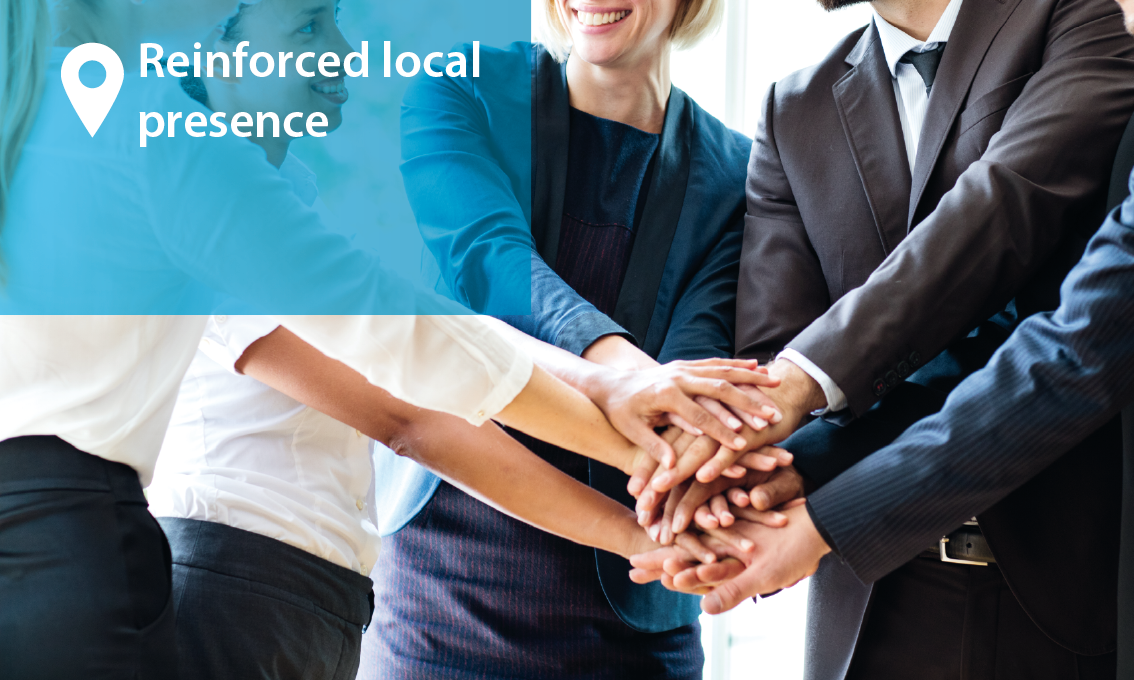 Our bases in France mean we are always close to our customers and able
to offer a high-quality service.
You can always call on the expertise of fastening product professionals close to you.
Our commitment is always to meet your needs as closely as possible.
Furthermore, our ability to deliver to all countries positions us as the ideal partner to support you in your international projects and offer quality of service throughout the world.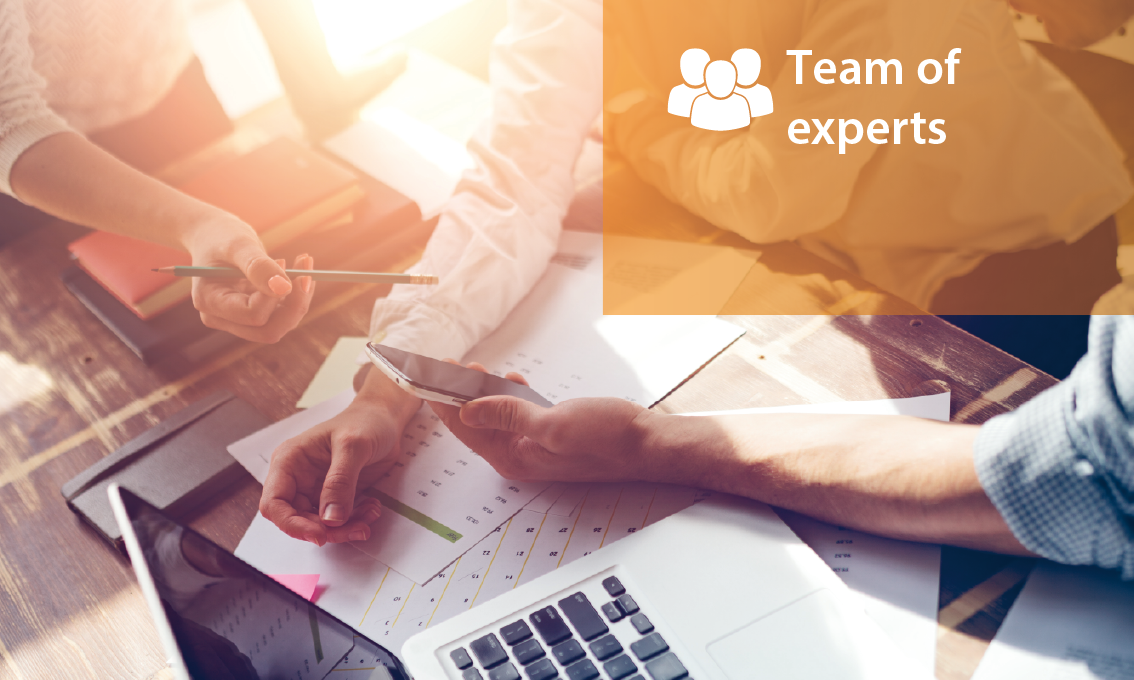 Our teams, specialists in assembly techniques, are divided into dedicated units to meet your exact requirements..
Each unit includes technical experts, sales staff, buyers and customer logistics specialists.
Each works closely together to manage your projects efficiently.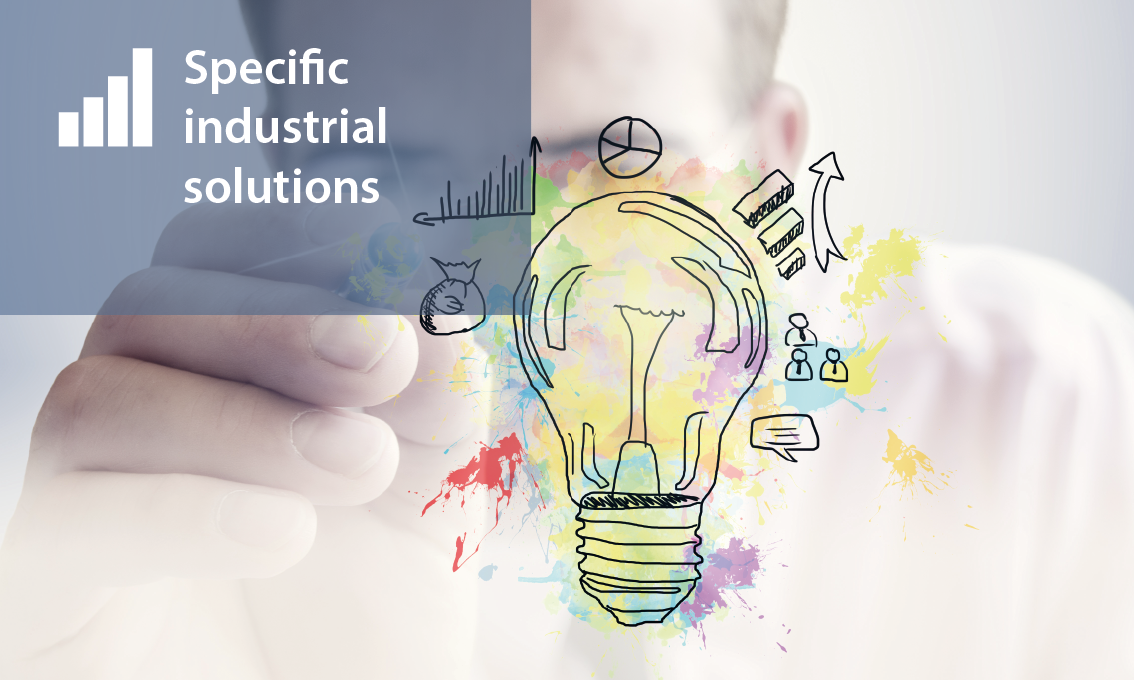 Cost control
Thanks to the diversity of our suppliers and our wide network of partner
manufacturers and subcontractors, Maurin Fasteners offers a complete
range of products, combining quality with competitive prices.
We simplify and optimise supplies of your fastening products through automation and personalisation.
We use a variety of technologies to manage your stock and consumption,
offering complete control over your flows fastening products.
Technical expertise
Our perfect knowledge of the industrial environment enables us to evaluate your needs and satisfy your demands (continuous production imperatives, safety standards, requirements associated with different conditions of use etc.)
Our experts analyse your production processes and then work on three areas; standardisation, rationalisation and technical innovation.
We recommend ways of reducing your technical costs.